TOPS, TANKS & TEES KNIT ALONG 2018
Knit along with us from May 1st to May 29th to add a lovely new top, tank or tee to your summer wardrobe! Tops, Tanks & Tees is where we encourage knitters to make lovely garments to wear during the warm weather months & to explore new fibers that are great for wearing in this type of climate.
Tops, Tanks & Tees Knit Along Directory
Here is a quick handy reference of all of our Tops, Tanks & Tees Knit Along blog posts!
DATES
May 1st - May 29th 2018
You can sign up and join in at any time throughout the knit along. It's a fun, & friendly knit along with no pressure, stress or deadlines. We just want you to join in and knit with us :)
We always end the knit along with a fabulous giveaway with prizes from our generous sponsors (shown below) and a fun blog post called STARRING YOU!
RULES OF THE KAL
Have fun! For reals! That's a rule...lol! You must have fun!
You can join the KAL with a project already started. We encourage people to finish up those WIP's. If you are half way though you might want to wait a week or two before joining in to make it fair :)
You can use your project in other knit alongs.
You don't have to finish your project by the end of the KAL (though we encourage that) to be eligible for the prize. We just want ya to join in :)
Your item can be any type of garment - though we encourage those with elbow length or shorter sleeves. Items made can be for any age or gender.
WHERE CAN YOU JOIN IN?
RAVELRY. Find the KAL running in the Very Shannon Ravelry Group. Chat in the thread and share which projects you will be making, swatches, yarn choices etc. This is the part I find the most fun! I love all the chatting, friendships, laughs and support.
BLOG. Throughout the KAL you will find posts on our blog. We sometimes also have special guests join!
SOCIAL MEDIA. You can follow along with pics and more with the hashtag #TTTKAL18 & #TTTKAL. You can find me on facebook, twitter & instagram.
GET INSPIRED + JOIN IN THE FUN! USE OUR HASHTAG #TTTKAL18
We love to see your WIP's and FO's for the TTTKAL! Use our hashtag #TTTKAL18 & #TTTKAL on social media so we can see your lovely projects! You can also find inspiration for the knit along in our TTTKAL Ravelry Bundle! It's filled with patterns and projects we love and think you will too!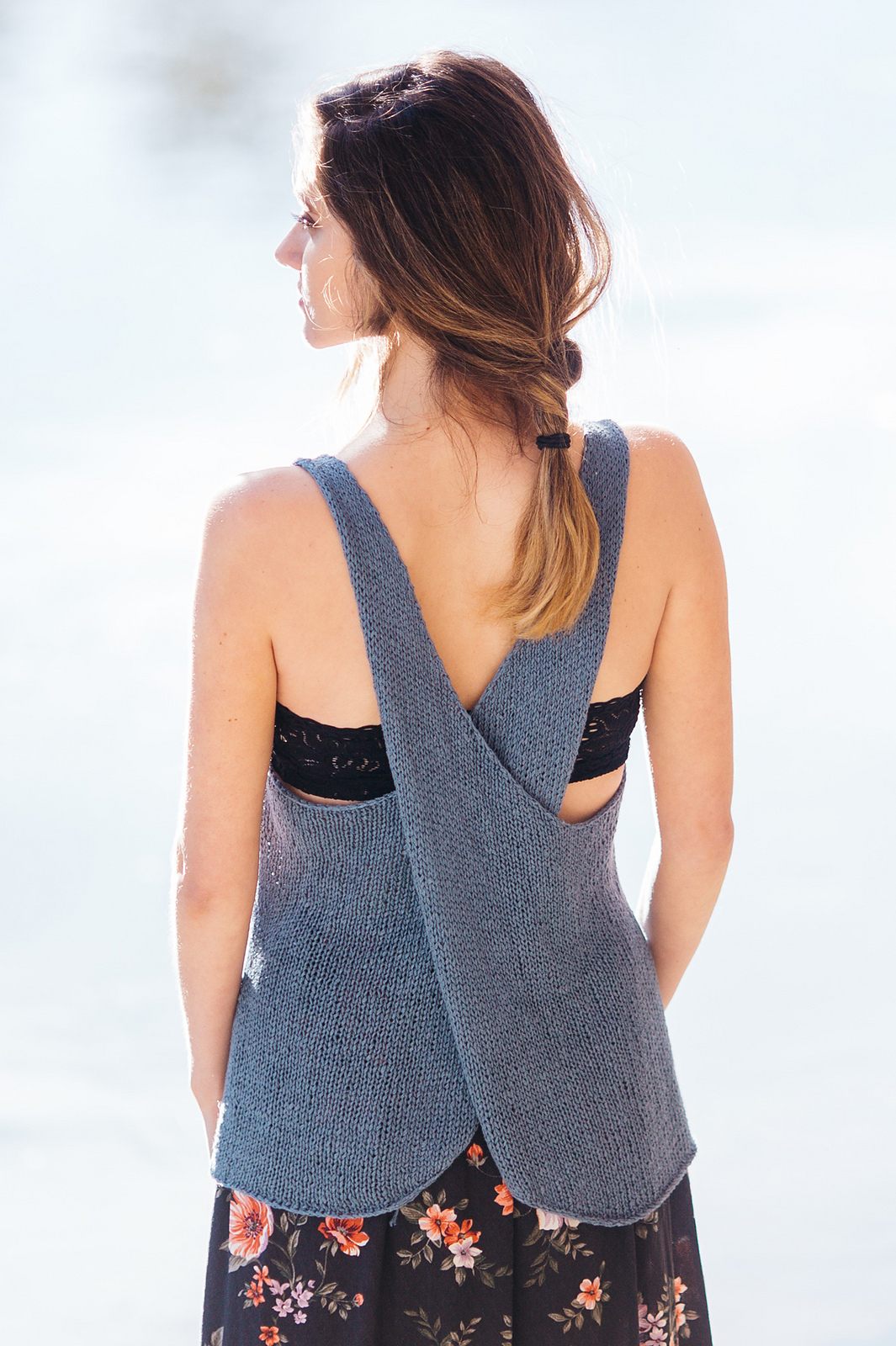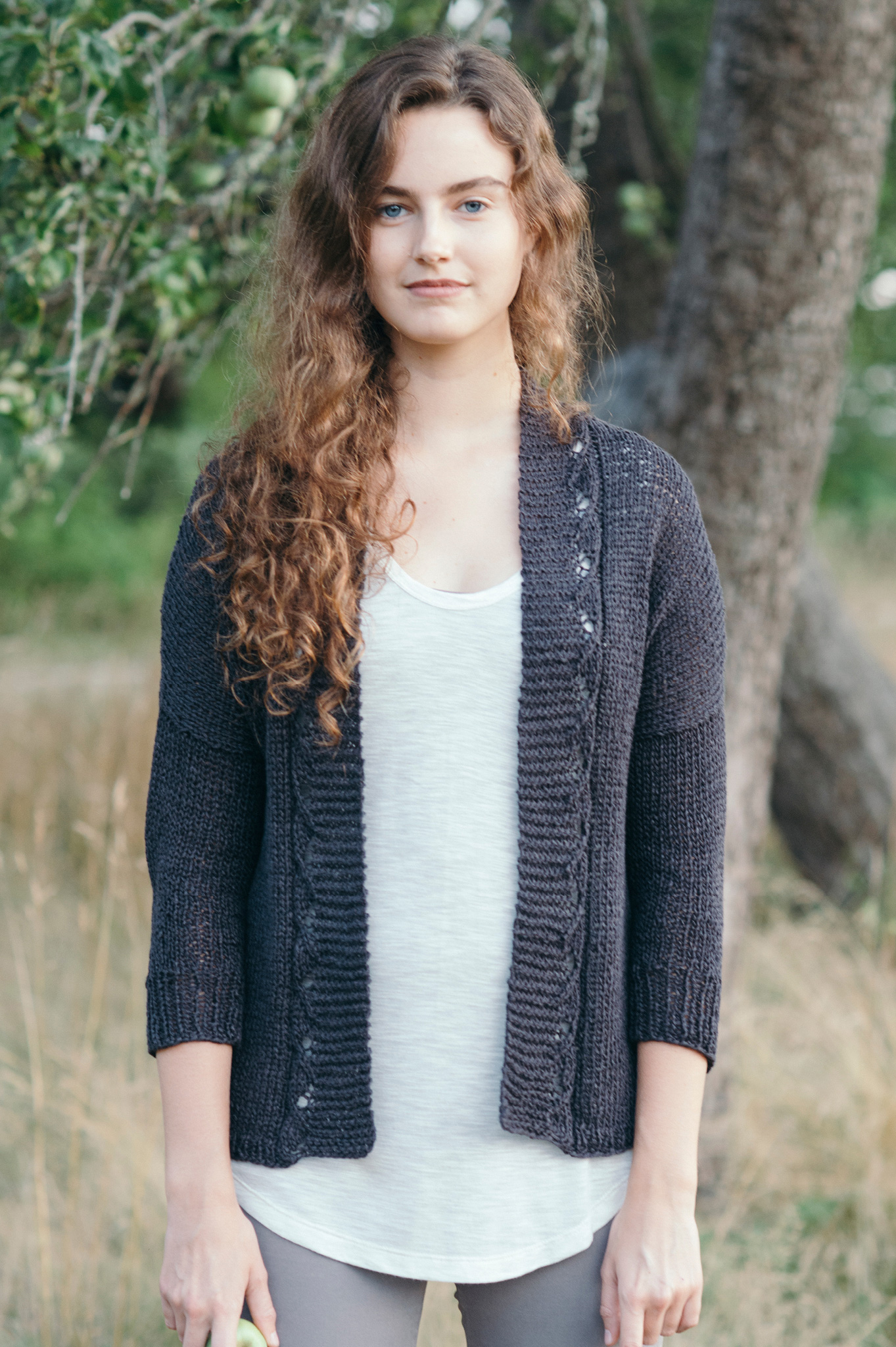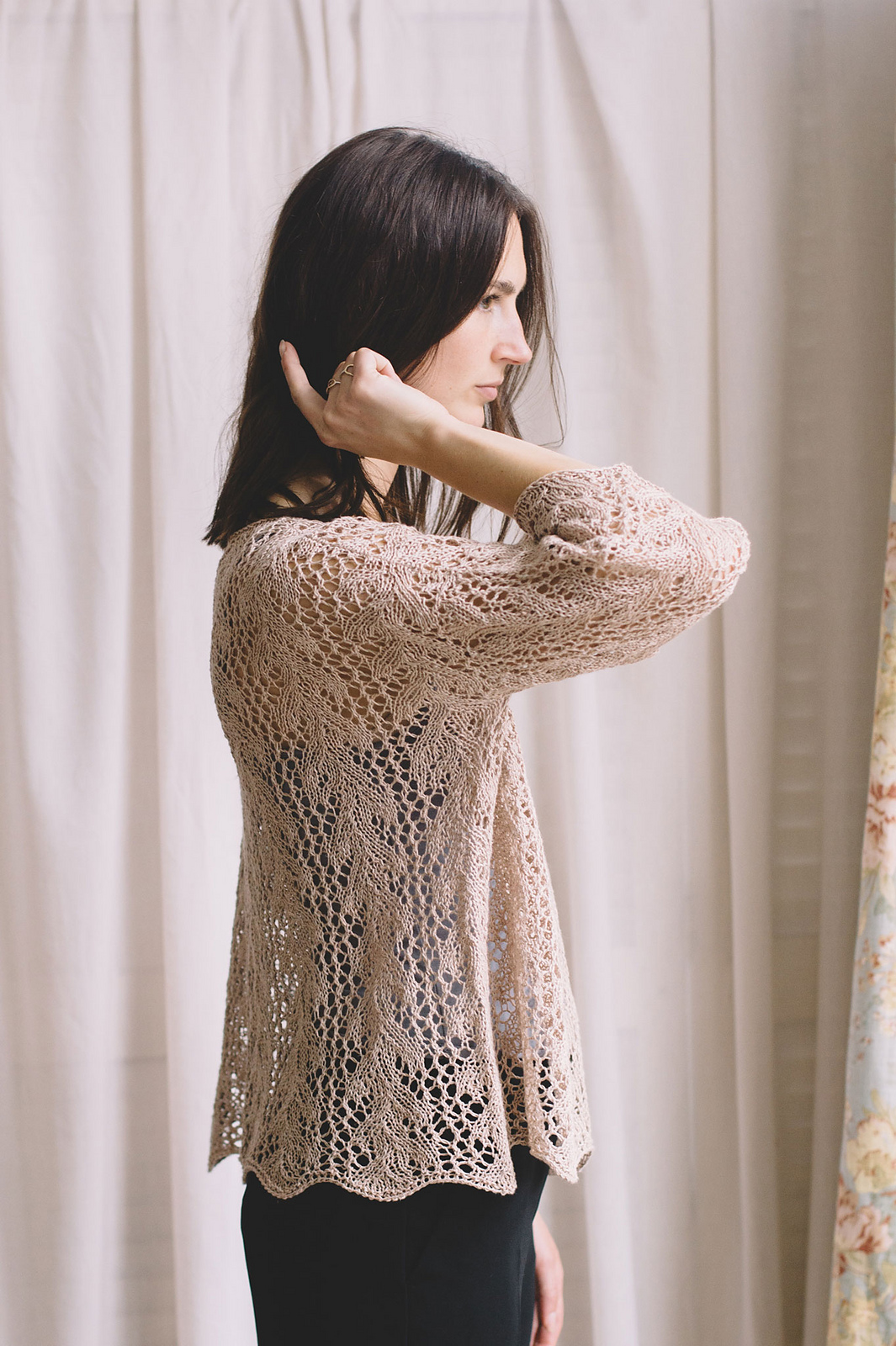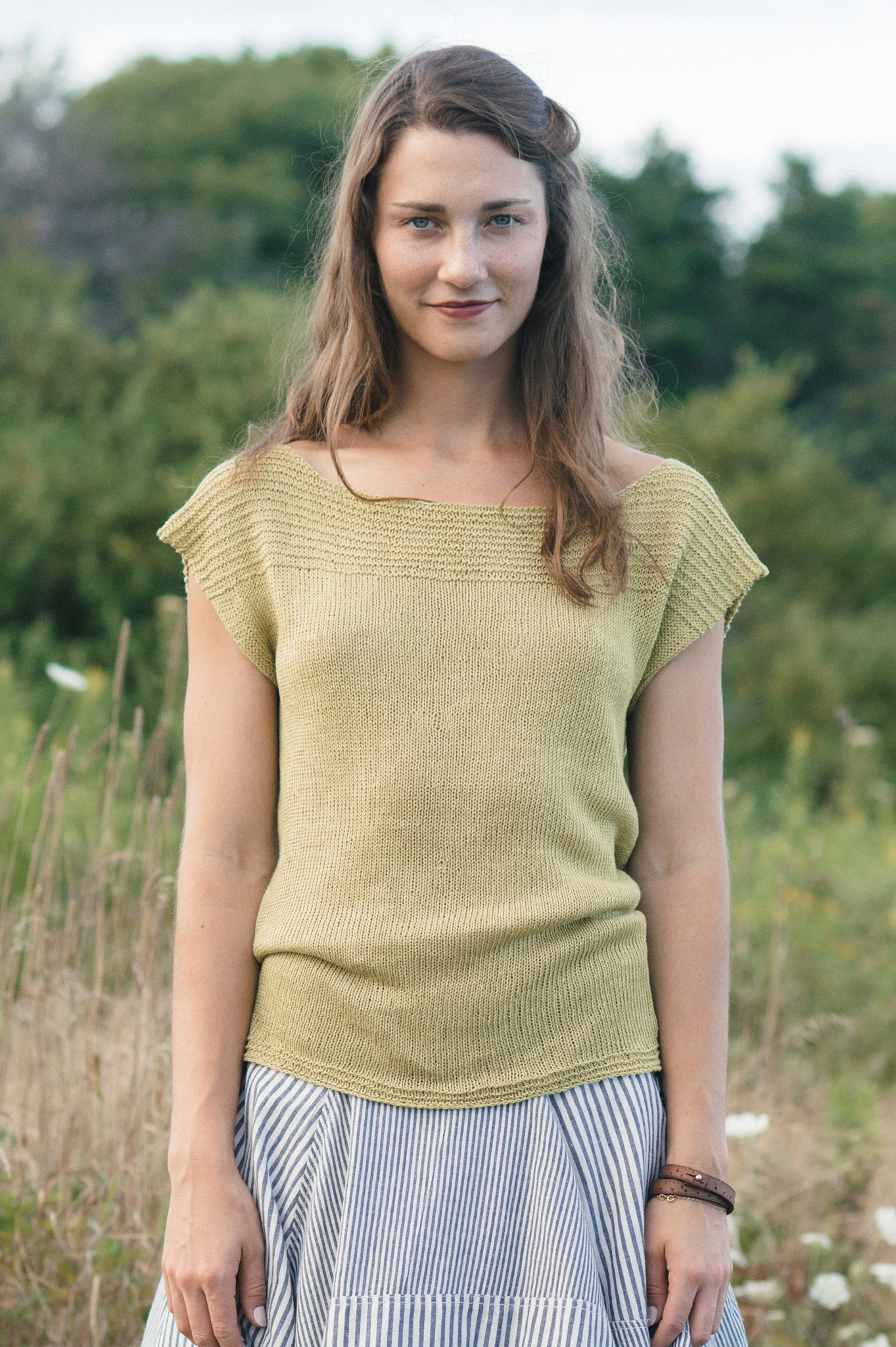 QUINCE & CO. YARNS
Quince & Co. offers fabulous wool, cotton and other natural yarns for your summer knitting needs! If you're looking to try out linen or cotton (or even wool) for the first time I definitely recommend Quince & Co. yarns! With a stunningly gorgeous color palette and fibers that just beg to be knit with you can't go wrong! Plus Quince & Co. has strong core values and does it's best to source it's fibers and produce their products as locally as they can in the US whenever possible.
For the TTTKAL I think their Kestrel (linen - worsted weight) and Sparrow (linen -fingering) are perfect choices for a garment suited to warm weather. If you're looking to try cotton don't miss Willet (cotton - DK/sport) - it's fresh and fun too! And if wool is your thing - give Chickadee (wool - sport), Phoebe (merino - DK), Piper (mohair/merino - lace) or Tern (wool/silk - fingering) a try!
You can find all of these gorgeous yarns and more HERE at Quince & Co.!
QUINCE & CO. COLLECTIONS
Knitting a garment to wear during the warm seasons of the year can at first sound intimidating - but trust me - it's quite fun! There are new fibres to knit with, stylish silhouettes to explore, new techniques to learn, and you end up with a functional and lovely new piece to add to your handmade wardrobe!
There are sizes to flatter all figures, and patterns ranging from simple stockinette to pretty lace. When choosing your pattern for the TTTKAL you want to look for a versatile piece! You can make anything you'd like as long as it's a garment and doesn't have full length sleeves (3/4 length and elbow length qualify but if you want full length we won't mind). Feel free to whip up a tank, a tee, a pretty shrug or cardigan!
We recommend the new Quince & Co. collections Kestrel 2018, Sparrow 2018 and Piper 2018 as well as all the previous years collections.
Click HERE to check out all of the fabulous Quince & Co. collections!
Our sponsors play a big role in our regular knit alongs and their generous prizes make our giveaways extra fun!
Please show them some support & love and visit their lovely businesses!
Don't miss our TIPS + TECHNIQUES page for helpful posts, videos, tutorials & more!